What Is It That Got You To Where You Are Today?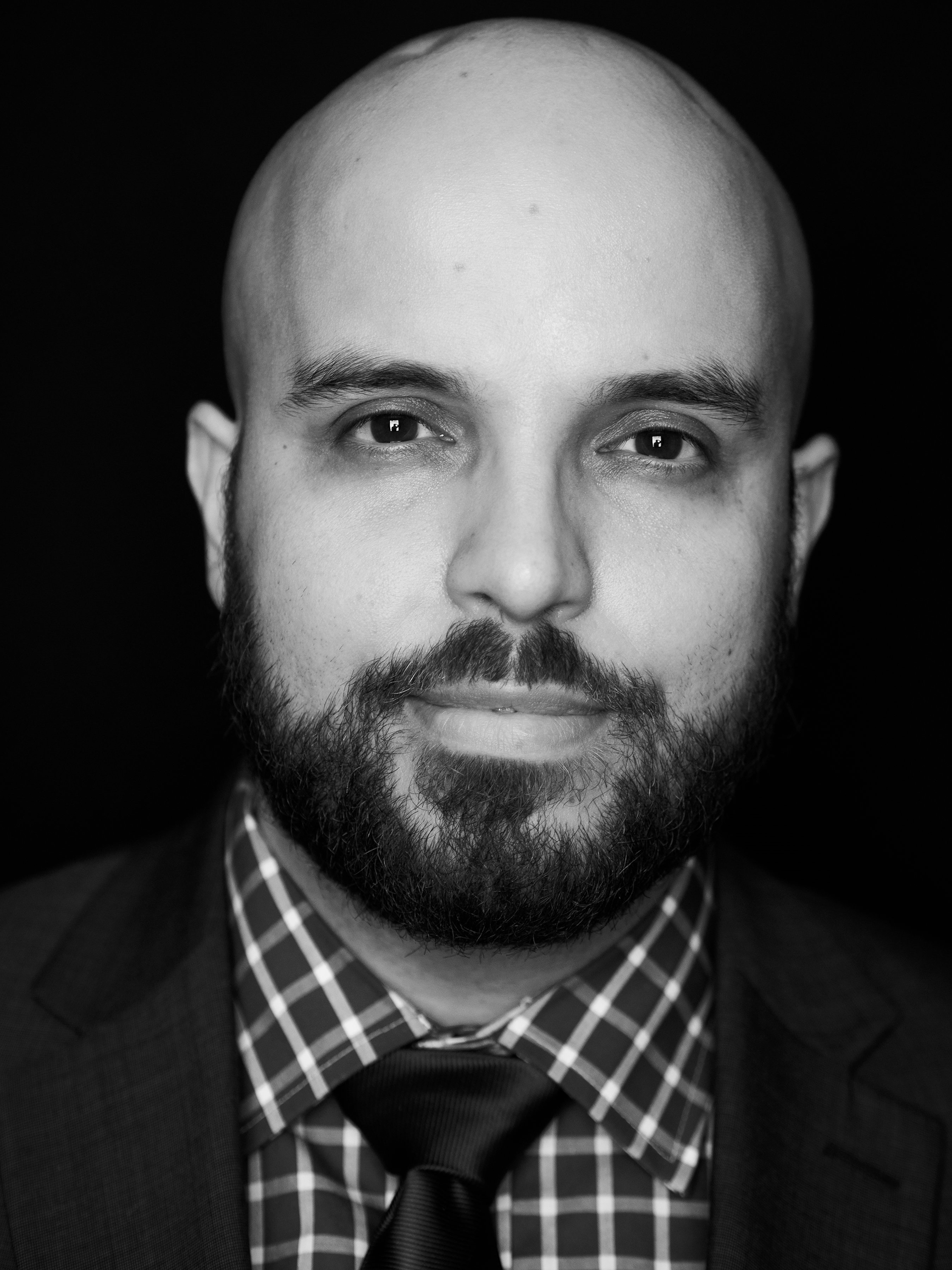 That may sound like a loaded question.
But say you only had a limited amount of time to tell me what it is that really got you to where you are today, what would you tell me?
What is it that really made a difference in building who you are?
I tend to look at it as who you are at your core – your center, the attributes off of which you've balanced everything else. Only after determining those things, can you consider the experiences, up until now, that have built off of that foundation.
To move deeper into my point, let's consider that the main question: What set your foundation to get you to where you are today?
I always tend to get that question. I'm a leadership coach, so people always ask me what is it that set the stage for me to enter that field. Or, in other words, What was the foundation to my career?
Everyone should have an answer, because everyone's life has a story.
So, what was that first chapter that set the stage for your life?
Let me provide you my story. Remember, though: I'm a work-in-progress – always will be. But this is how it all started, and this is what keeps me going.
My parents were immigrants to this country. My story -- what I am and how I help people as a leadership coach -- begins with that fact.
Working their blue-collar jobs, they raised my sister and me, with my father sometimes working second jobs to make ends meet. And as soon as I was of legal age to work at 14, it was blue-collar work for me as well. I went to go work for a family friend in a hotel's housekeeping department and, subsequently, when I turned 16 and could legally work in a factory setting, I went to go work with my parents in their shop.
Those have been my greatest jobs. They were my greatest lessons. They are the foundation of my work ethic. They make up who I am and what I represent more than any other experience, hands down.
The job in the hotel established my strength in working with clients and customers and the desire to make sure everyone I am involved with has the best experience possible, while my responsibilities in the factory taught me about attention to detail, quality control, deliverables/expectations, and efficiency.
Those jobs made me who I am today, first and foremost -- not the white-collar jobs or traditional higher education I've had since that time.
They are the first chapter in my story, establishing my background for the chapters to come.
They are what lead me into leadership coaching. 
Those first few jobs set the bar high for my expectations in the workplace. In my subsequent jobs, any time I saw any inefficiency or unproductive methods, whether with capital, people, or materials, it just irked me. Something didn't feel right. Things were going to waste, including people's time, money, and value – as much for those in the workplace as the end user or customer.
From then on, I became obsessed with workplace efficiency and organizational development, curious about how to get the best out of where we spend most of our day and cognizant of the leadership that fostered them -- or didn't. 
With that drive to learn more about the workplace and its stakeholders, I went back to school, to the University of Hartford, for both my Masters in Organizational Psychology and Masters in Business Administration.
It was during my time at UHart that I realized I wanted to combine my degrees and make my difference in the world. That's when I decided to go into leadership coaching.
And please don't misunderstand my desire to be a leadership coach. As a leadership coach, it's not that I want to change people; I just want them to step back, assess their actions today and desires for tomorrow, and make sure the two reconcile. Leadership coaching is always making sure that the responsibility is on the client to analyze their circumstances and action steps.
Coaching is a partnership and an accountability that gets them to their better selves.
But none of this – my awareness, commitment, and urgency to get better and provide more – would have happened without my parents' immigrant story.
I'm a blue-collar boy, through and through, down to the bone. Be up early, work hard, commit full grit, and be proud.
Learning those lessons early taught me to expect more in the workplace. It's unfortunate when talent and resources go to waste.
That's why I strive to make sure everyone knows what they have and what it's worth, encouraging them to tap into it and not take anything for granted.
So that's my story – the beginning, foundation, and basis of who I am.
John M. Jaramillo is a father, motivator and owner of Coach It Out LLC. He helps his clients become the best version of themselves through 1 on 1 coaching, group sessions and other education. Learn more about his services at 
coachitout.com