Personal finance has been a passion of Liz Gendreau's for over 20 years. She educates hundreds of thousands about using money (for you and your kids), work, and frugal family life to reach financial freedom over on her site Chief Mom Officer. She has been featured on Business Insider, Marketwatch, Yahoo Finance, CNBC, MSN, and other major media outlets.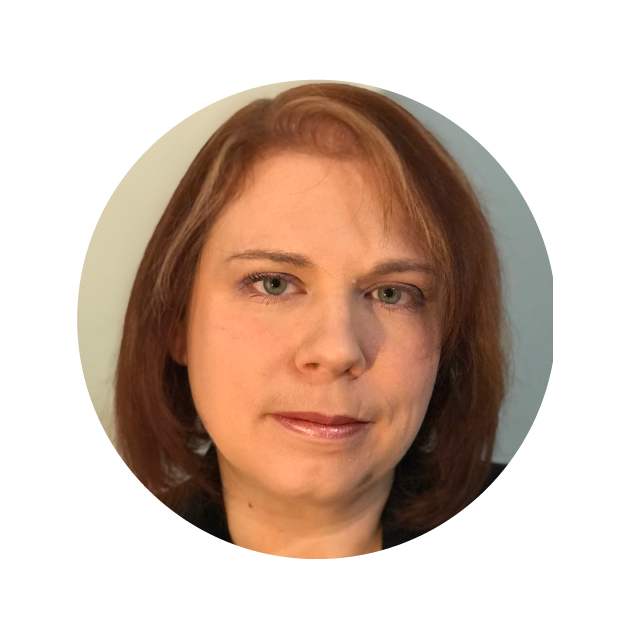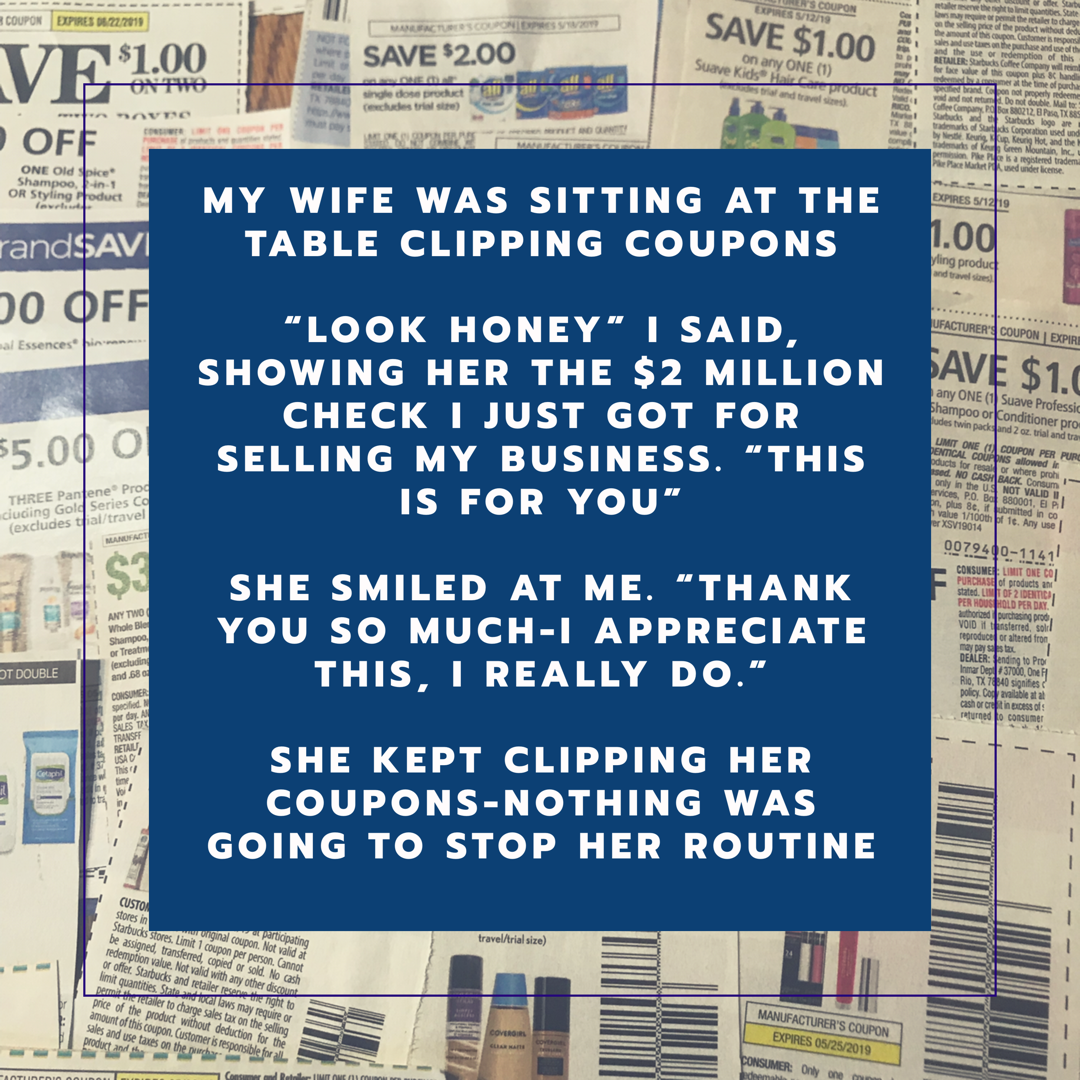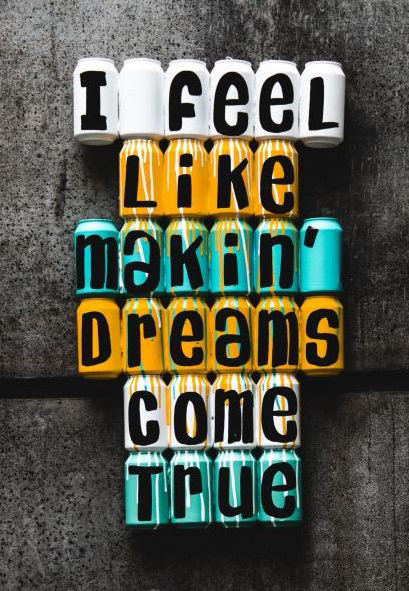 Liz shares in her recent article her thoughts on the pros and cons of paying off your mortgage if you have a low interest rate. Check out her article by following the link below and enjoy this great read!

In Liz's latest post, she dicusses 2019 including her desire for balance and her goals: Family, Work, Creative, Money, Travel and Health. Click the picture below to read the full article.